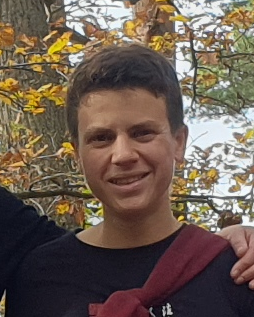 I am a researcher in Computer Graphics. I am currently conducting my research at Inria Nancy in the MFX Team where I occupy an Inria Starting Faculty Position (ISFP).

I am interested in physics-based simulation and modeling natural phenomena as well as geometric modeling.
Between 2016 and 2020, I did a postdoc at IST Austria in Chris Wojtan Group. I obtained my PhD in 2016 at the University of Grenoble-Alpes, supervised by Stefanie Hahmann and Damien Rohmer of the Imagine Team. I got an Engenieering Degree in 2013 from the school ENSIMAG (Grenoble INP) of Grenoble, France.
Go To Top